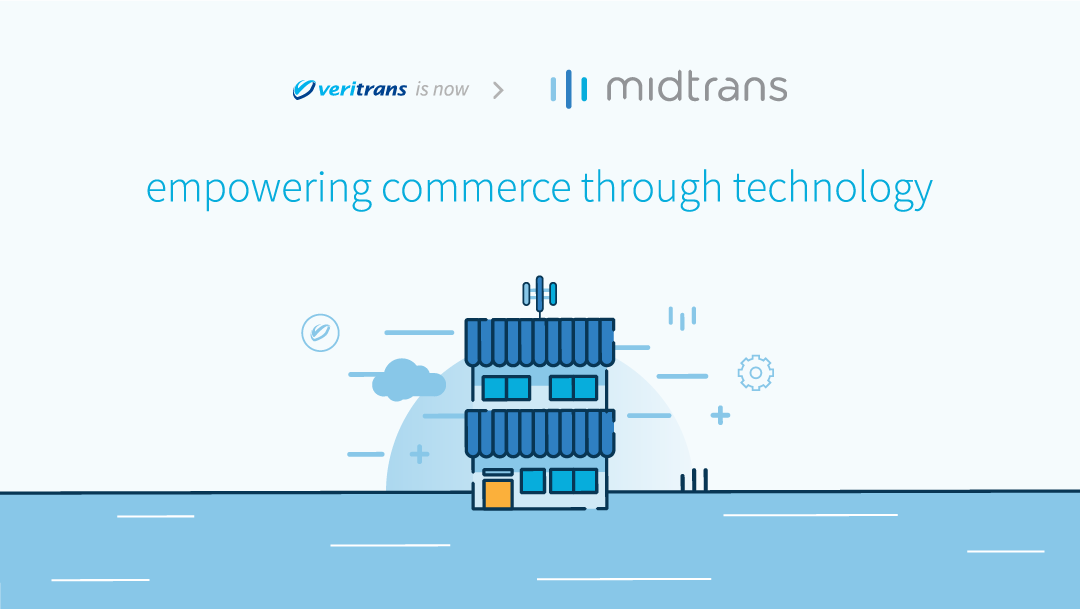 Jakarta, 20 October 2016 – The leading online payments provider in Indonesia, Veritrans, celebrates its fourth anniversary and announces that it will be rebranding itself to Midtrans. The new name reflects the company's diversification of products and services in addition to its core payments platform.
"Since last year we have been positioning ourselves as more than a payment gateway, and more as an eCommerce enablement company. This year, we have taken a few more steps towards this goal by releasing products in three realms: payment services, risk management, and chat commerce", claims Ryu Kawano Suliawan, President Director of Midtrans.
The three new focus areas for Midtrans are:
Payment services: Midtrans continues to focus on payments and an updated version, called 'Snap' has been released to customers. It features a pop-up payment window that enables faster and simpler transaction flows for shoppers, while still maintaining hassle free integration for merchants. Up to 16 different payment methods including card payments and direct debit to bank transfer, can be integrated to the payment page. Furthermore, Midtrans plans to release a new feature that will allow merchants to disburse payments to partners in Q1 of 2017. This feature will especially will be useful to marketplaces that require frequent fund disbursements to various partners.
Risk Management: Announced last year, Midtrans' pattern detection platform, Aegis, has been further developed to accommodate the business needs of financial and banking institutions. Aegis now incorporates new features including algorithmic fraud scoring, transaction relationship visualization, and advanced fraud pattern analytics reporting. Aegis has been instrumental at Midtrans in reducing fraud rates and at the same time increasing the overall acceptance rate of transactions.
Chat Commerce: Midtrans' latest offering, Prism, is a tool that allow merchants, both big and small, to add chat as a checkout channel on their eCommerce website. According to analysis done by Midtrans, customers that open the chat window with customer service professionals have a transaction conversion rate of 12-15% versus 1-3% for customers that explore the eCommerce website themselves. Utilizing Prism, eCommerce merchants can now offer shoppers a single chat window to explore products, talk with customer service representatives, checkout, and complete payment.
"The needs of the industry are changing rapidly, and we hope to maintain to be in the forefront of building tools for the eCommerce industry. We continue to be committed to building and growing with online commerce in Indonesia", adds Budi Purnama Gandasoebrata, COO of Midtrans.
The new Midtrans name comes into effect immediately. For more information on Midtrans, please visit www.midtrans.com or contact hello@midtrans.com.
---
About Midtrans:
Established in early 2012, Midtrans powers online commerce in Indonesia through technology. Midtrans is the leading online payments provider in Indonesia that serves more than 1,700 merchants in Indonesia, including Blibli, Bukalapak, Garuda Indonesia, GO-JEK, MAPeMall, Matahari Mall, Tokopedia, and Traveloka, among others. Midtrans provides a wide range of services from payment services, risk management, to chat commerce.
Media Contact:
Diera Yosefina Hartono
VP of Community Management
Midtrans
Phone: +62 21 573 6789
Email: diera.hartono@midtrans.com